Spectra Academy consists of a spectrometer (detector), light source, cuvette holder and other…
---
UV-VISIBLE SPECTROMETER SPECTRA ACADEMY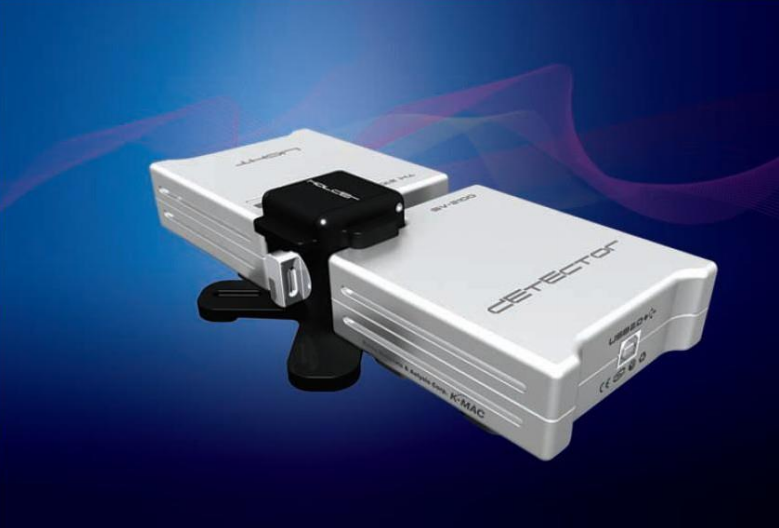 ---
…accessories. This miniature spectrometer can measure different modes (absorbance, transmittance, fluorescence, reflectance, irradiance) by switching the light source location. CCD array installed detector uses a Czerny Turner monochromator, and easily interfaces with a PC via USB.
Lamp and lens unified light source makes it possible to conduct the experiments without any external additional component required. However, using an external light source is also a possibility, using the SAM connector for an external optical fiber.
3 modes in one system
All in one kit, for different experiments
Deuterium & tungsten light source combination
Compact & miniature module
For R&D and education in universities and research centres
APPLICATIONS
Absorbance / Transmittance mode
Absorbance & Transmittance intensity measurement
Property transition monitoring according to concentration
DNA / RNA ratio analysis
Quantitative analysis
Photoelectric chemistry measurement
Reflectance mode
Film thickness measurement
Materials characterization
Reflectometry
Irradiance mode
Relative irradiance measurement
LED analysis using integrated sphere
Diverse light source measurement, using external optical fiber
Fluorescence mode
Fluorescence measurement (biochemistry)
Environmental material analysis (water, soil)
Fluorescence spectrum measurement
(Additional light source needed for Fluorescence measurements)

SOFTWARE
Signal intensity & appearance control by means of acquisition
parameters : integration time, average, boxcar
High-speed data acquisition: max 1ms for full spectrum (200 – 1000nm)
Data Presentation
Scope mode (raw data display): intensity (counts)
Absorbance: log (I0 / I)
Transmittance: % (I / I0) %
Reflectance: % (Sample Reflect. / Ref. Reflect.) %
Irradiance
Qualifications
Time Series Acquisition
Intensity change monitoring at a wavelength for a certain period of time,
up to 6 channels
Apply to the analysis of chemicals
Quantitative Analysis
Concentration calculation using calibration curves
Data presentation: lambda max.
IN THE BOX

SPECIFICATIONS & DIMENSIONS

Spectra Academy demo
Spectra Academy demo 2