For use in making four point probe measurements associated with Hall measurements.
---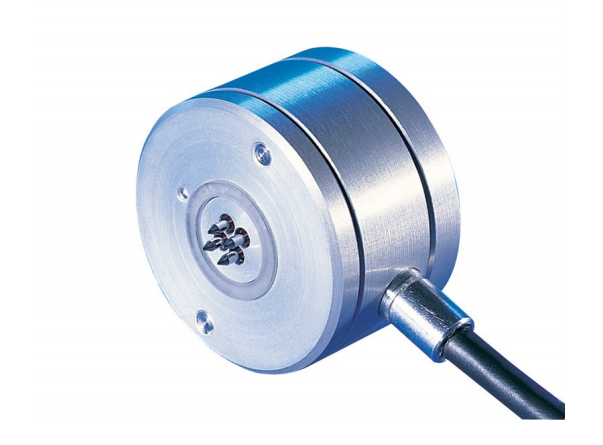 ---
All Jandel probes are built to a high level of mechanical accuracy. Specifications for radii, spacing and planarity are verified by video inspection system and optical interferometer. Loads are verified by electronic force gauge. Each probe has upper and lower jeweled needle guides. It should be noted that while this probe was manufactured for placing between the poles of a magnet Jandel Engineering does not supply any other equipment or accessories for such measurements.
| | |
| --- | --- |
| Probe spacing | 2.00mm square array only |
| Tolerance | +/- 20 microns |
| Needles | Tungsten carbide 1.00mm diameter |
| Radius | 100 microns |
| Retraction to pad | 1.5 mm |
| Planarity | +/- 0.025mm or better |
| Loads | Fixed 100g |
| Electrical leakage | 1013 ohms resistance between needles at 500 volts |
| Low profile | Overall probe height 18.5mm |
Note: Hall Effect measurements with a four point probe is a highly specialised
area of measurement.
UNFORTUNATELY WE CANNOT OFFER ADVICE ON SOURCING THE
ASSOCIATED EQUIPMENT, THE MEASUREMENT PROCESS OR METHOD.
If you require any further information on the Low Profile Probe for Hall Measurements please do not hesitate to contact us!