Four Point Probe Resistivity Measurements
We provide a wide range of manual tools and laboratory equipment, the appropriate one for each 4 point probe measurement activity, depending on characteristics of samples to be measured and the budget available. Manual 4 point probe stations and various equipment for four point probe measurement of resistivity, sheet resistance, failure analysis, engineering and bulk resistivity of materials used in the semiconductor industry, science institutions, and also in materials science such as wafers, ingots, films and conductive coatings. Calculating coating thickness on any sample shape and size. Use of four probe method. Compact, easy to use: simple and reliable systems. Ingot resistivity measurements, reflective coatings thickness calculation. Current sources 10 nA to 100 mA. Compliance voltage 0 to 50 V.
Benefits
Surface access measures resistance, thickness
Adapted stations support specific metrology needs
Operator efficiency and cost reduction
Enhanced user confidence
Faster and accurate results
Ease of measurements
Appropriate capacity for any study completion
---
 Equipments: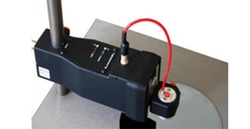 Automatic Four Point Probe Arm option motorized Z motion arm
The Multiheight Probe station with an automatic Z motion (AFPP) for use in making four point probe measurements.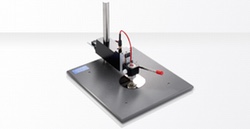 Multi Height Four Point Probe
It consists of a hard anodised aluminium base 250mm wide, 290mm deep and 8mm thick. A column of stainless steel with a 19mm diameter…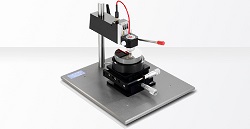 Microposition Probe Stand
The Multiheight Probe stand with micrometer controlled X-Y stage as a solution for measurements on sample sizes from several mm square up to 300mm.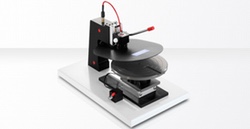 Multiposition Wafer Probe
The probe is available in two sizes at the same cost. One size is for wafers up to 150mm diameter and the second for wafers up to 200mm diameter. More Info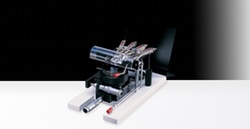 Universal Probe Station
Highly repeatable needle contact conditions. Custom adjustable needle loadings which directly indicate the set load.
---
Test Unit:
RM3000 Test Unit
Current Range : 10nA-100mA.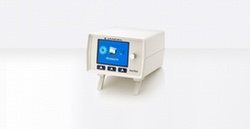 ResTest Meter
Current Range : 1uA-10mA.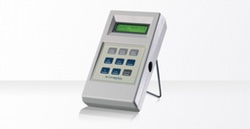 HM21 Portable Four Point Probe Test Meter
Current Range : 100nA-10mA.

Tensormeter Model RTM1
Sheet and Hall resistance measurements: automated, ultra-precise, offset-free. Download "Best Possible Resistance Measurements" here.
Four Point Probe Heads
Different models (new, refurbished and repaired) to fit all known resistivity measurement systems (prometrix, CDE, KLA, Napson, Veeco) Customized probe spacing, load, tip material. Probe Spacing : 0.5 / 0.635 / 1.0 / 1.59 mm – Loads : 10 to 250 g.
---
Probe Heads:
Automatic Mapping Four Point Probes Resistivity Measurements
Square & Round wafers mapping systems with different types of platform sizes. Measurement of resistivity, sheet resistance and calculate coating thickness. Completely integrated systems, direct indication of the calculated thickness, powerful graphical output of the results. Possible to measure over 5000 points on wafers overnight.
Benefits
Measurement efficiency , consistency
Adapted for Wafer and Solar application
Reproducibility
Cost reduction by using our laboratory equipment
---
Equipments: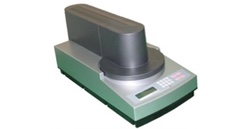 CMT-SR2000N
The entry-level model of the AIT four point measuring systems family.
CMT-SR2000PV
The CMT SR2000 is a completely automated, mapping four point measuring system. It offers precise and fiable mapping measurements of resistivity and sheet resistance.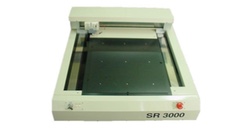 CMT-SR3000
Sheet Resistance & Resistivity Measuring System (Four Point Probe System for Glass).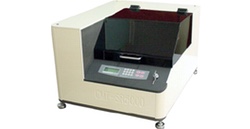 CMT-SR5000
Sheet Resistance & Resistivity Measuring System (Four Point Probe System for 12″ Wafer).
---
Probe Heads: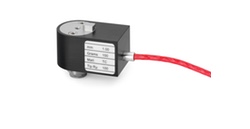 Miniature Catridge Four Point Probe Head
PRECISION 4-POINT RESISTIVITY PROBE HEADS