Capacitance and Current Voltage (C-V I-V) Analysis Systems
Complete line of systems & software for CV, conductance, IV, gate integrity, doping profile, TVS Customizable with a wide range of meters (agilent, keithley, HP) modulable, complete & powerful analysis software packages. Some of the users of the MDC CSM.Win systems monitor critical processing steps for contamination and material quality.
Benefits
Surface access measures resistance, thickness
Adapted stations support specific metrology needs
Operator efficiency and cost reduction
---
Calculator
---
Equipments: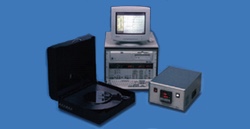 CSM-Win
Whether you require a simple C-V plotter to measure mobile ion contamination or an advanced system to measure multi-frequency C-V, I-V, TVS, or gate oxide integrity, Materials Development Corporation…
---
Software:
CSM-Win Functions And Hardware
CSMWin Software Description
---
Probe Stations: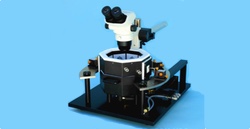 441-150 Cryogenic
This model provides a shielded, electrically quiet, atmosphere controlled environment for high sensitivity capacitance and current measurements at near liquid nitrogen temperatures, 77°K.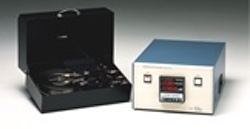 QuietChuck Hot Chucks Systems
This model provides unique capabilities for advanced MOS device measurements. Proportionally controlled direct current heating provides the most electrically quiet environment for high sensitivity capacitance and current measurements.
Mercury Probe
MDC MERCURY PROBES are precision instruments that enable rapid, convenient, and non-destructive measurements of semiconductor samples by probing wafers with mercury to form contacts of well-defined area.
---
Special Probes: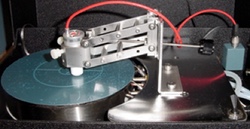 Special Arm with 4 Point Probe Head
Please contact us for more details.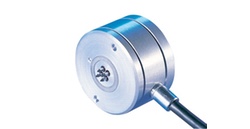 Low Profile Probe Head for Hall Measurements
For use in making four point probe measurements associated with Hall measurements.